M & M stands for Mary and Martha, who were friends of Jesus. We are a fun group of women aged between 30-60. We meet monthly on a Wednesday 7.45-9.15pm in the Link to try new activities, build friendship and laugh a lot!
We welcome new members, occasional visitors and those who can just pop in! 
You can be assured of warm reception and a decent cup of coffee!
Click here for dates and more information.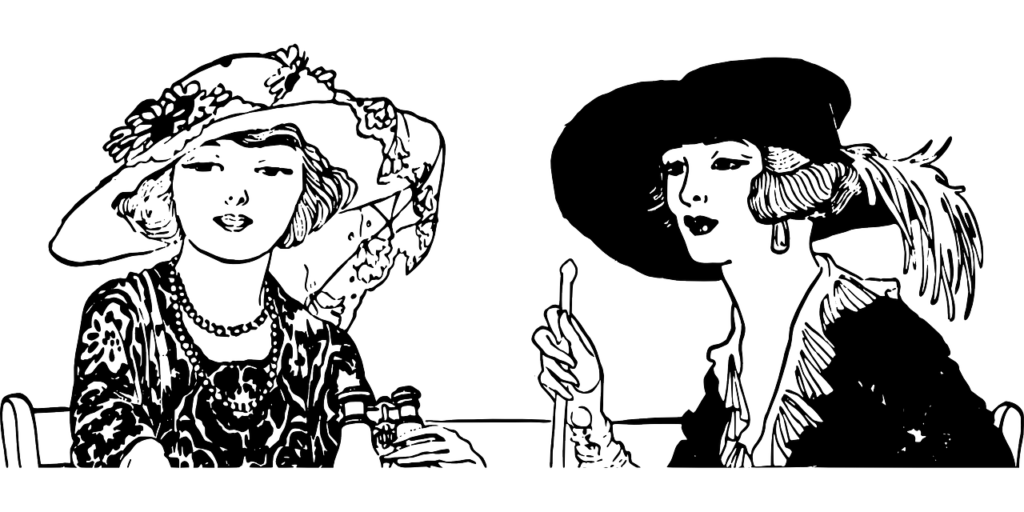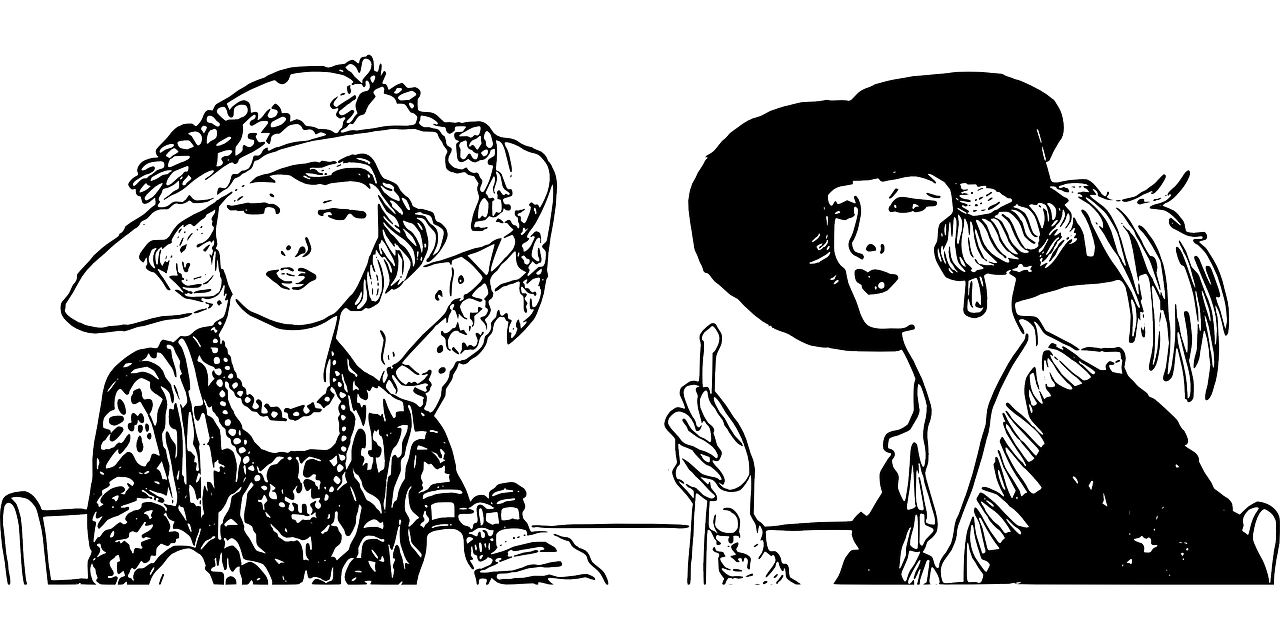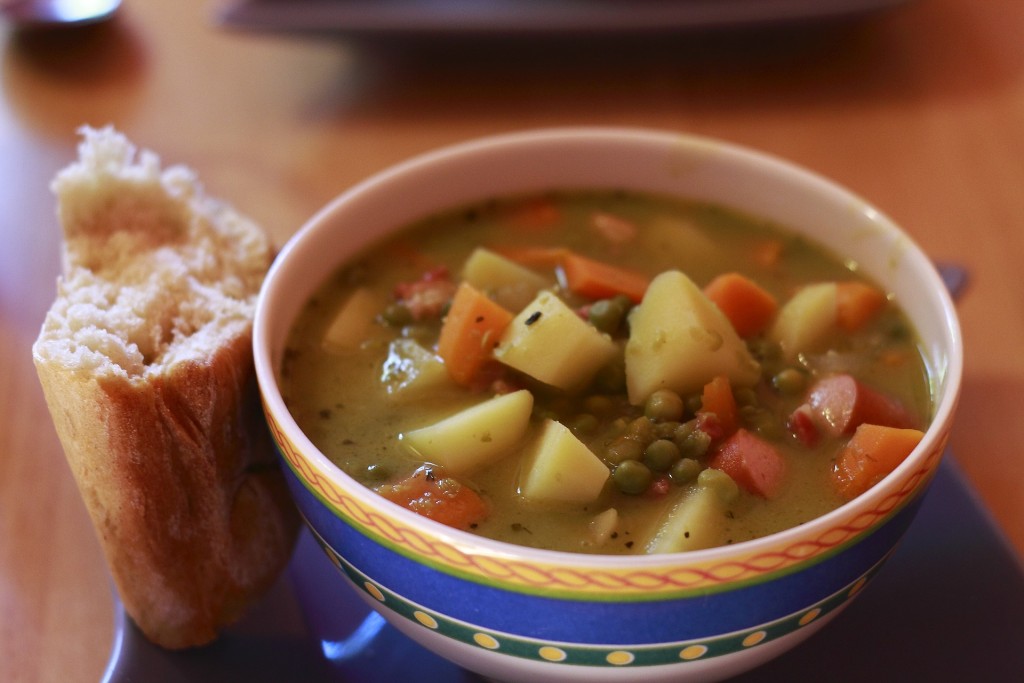 Please note Luncheon Club may not re-open in September 2019.
Are you over 60 and would like to get to known some other people and have a hot meal for lunch? Then Luncheon club is for you! Come along for a freshly prepared hot meal and the opportunity to meet new friends. We meet every Thursday from 12 noon in the Spurgeon Hall. If you want to come along, you will need to book a place with the church office by Tuesday, either by phone or email through the Contact Us page. There is a charge, currently £5.00. Click here for dates and news.
A time to relax & enjoy each other's company.  Bring along your crafts or just come along for a chat. 
Every Thursday, 2.00pm in the Link. For more information phone Chris Thomson on 8036 7014. Click here for dates and news.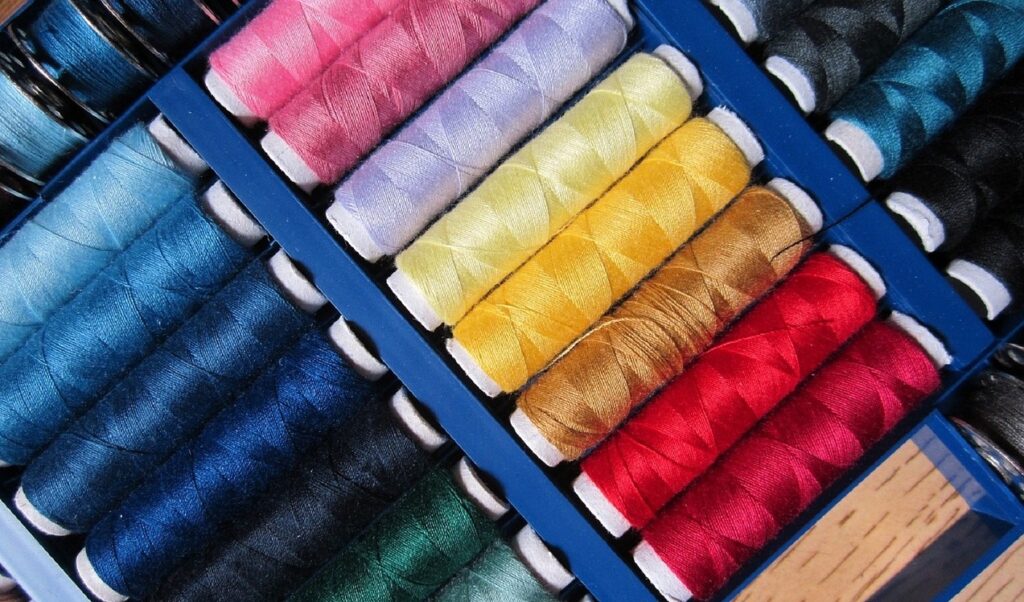 Our aim is to encourage fellowship and friendship amongst the senior members of the community around the church. We welcome everyone, especially "recycled teenagers!" Come and join us for entertainment followed by refreshments. We have special activities, half and full day outings, Christmas dinner etc. We meet on Fridays 1.30 – 3.30pm (Except bank holiday weekends and Fridays in August)
We look forward to seeing you!
For more information please contact John Burns or Barbara Rothwell, using the Contact Us page. Click here for dates and news.