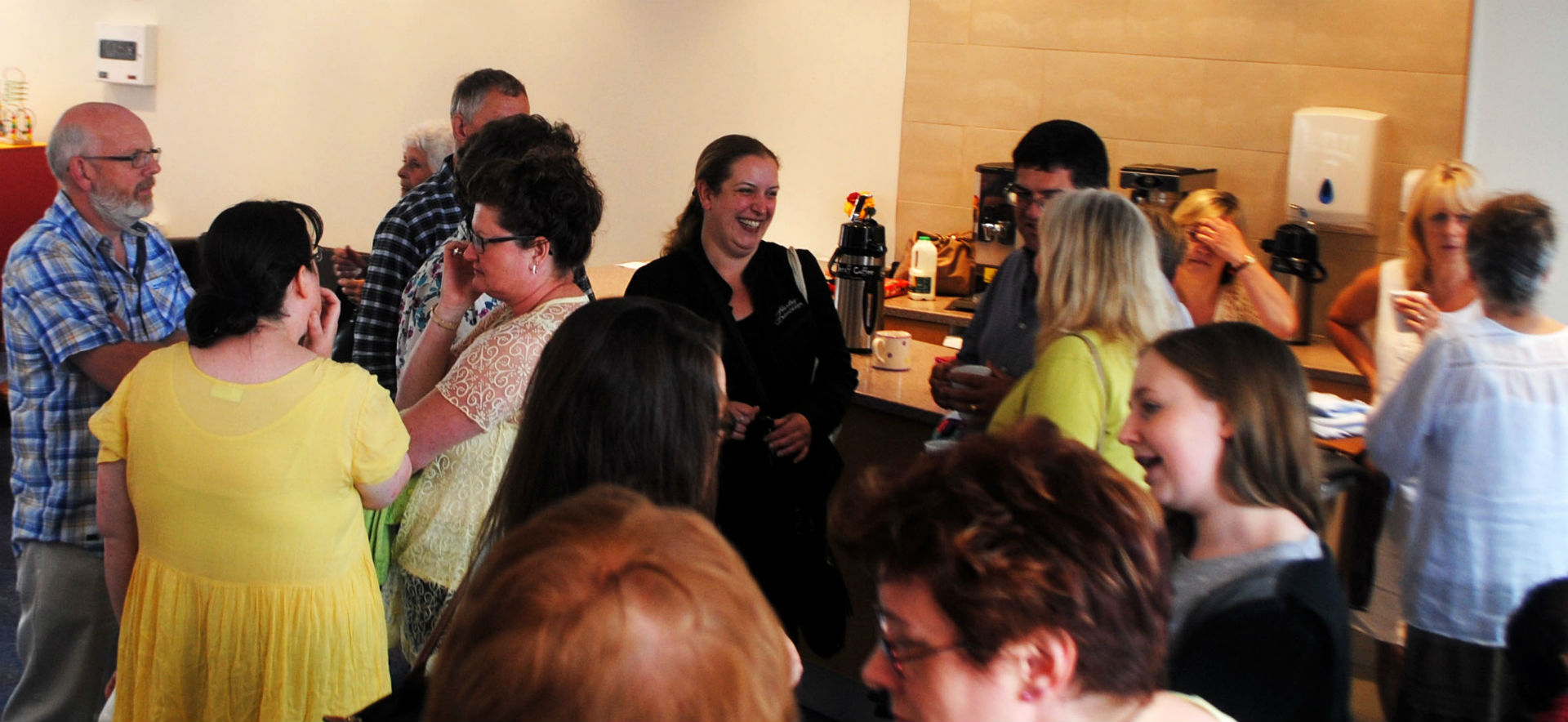 Our main worship service is at 10.30am, typically finishes at 12 noon and is followed by refreshments in the halls. Our services include reading and teaching from the Bible, prayers, hymns and modern songs. Videos, drama sketches and dance are sometimes used to bring a bible passage or message to life and to help us put it into practice during the week.
FIRE! is the name of our Sunday service groups for children from 0- 16 years old.
Flickers – Birth up

Sparklers – Preschool & Infant school

Rockets – Junior school

Flame – Senior school  & Optional for 6th Form
All children are welcome. Some Sundays the children spend the first part in the service, then go to their groups, other Sundays the groups are out for the whole service.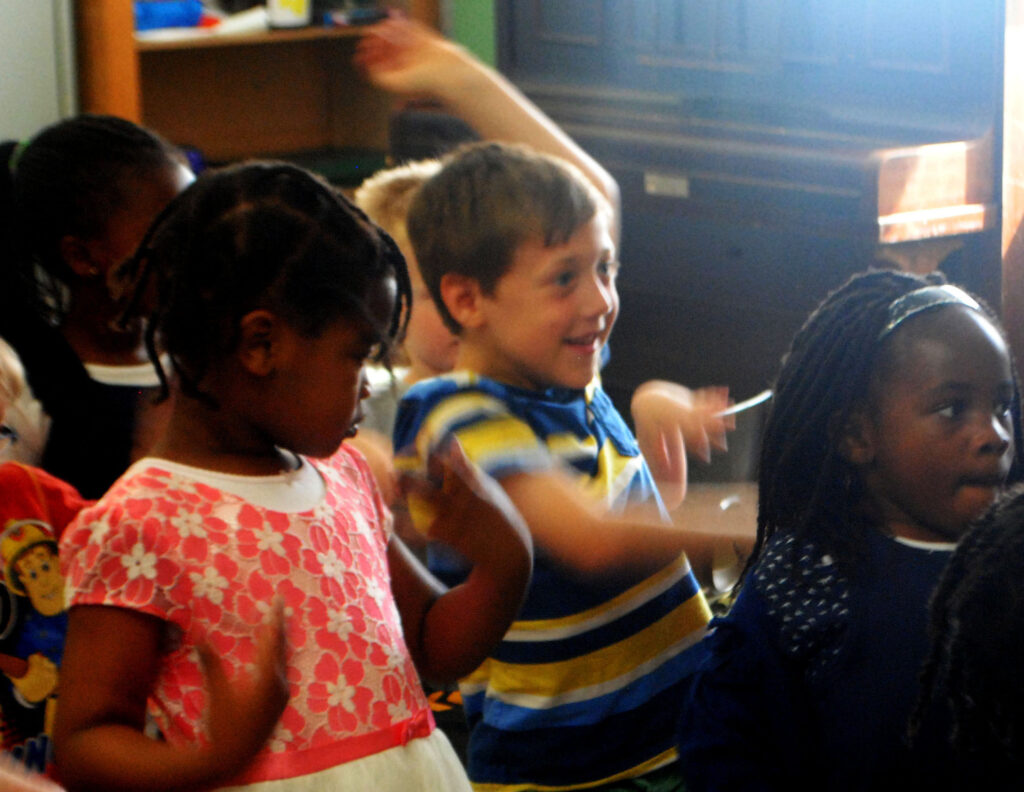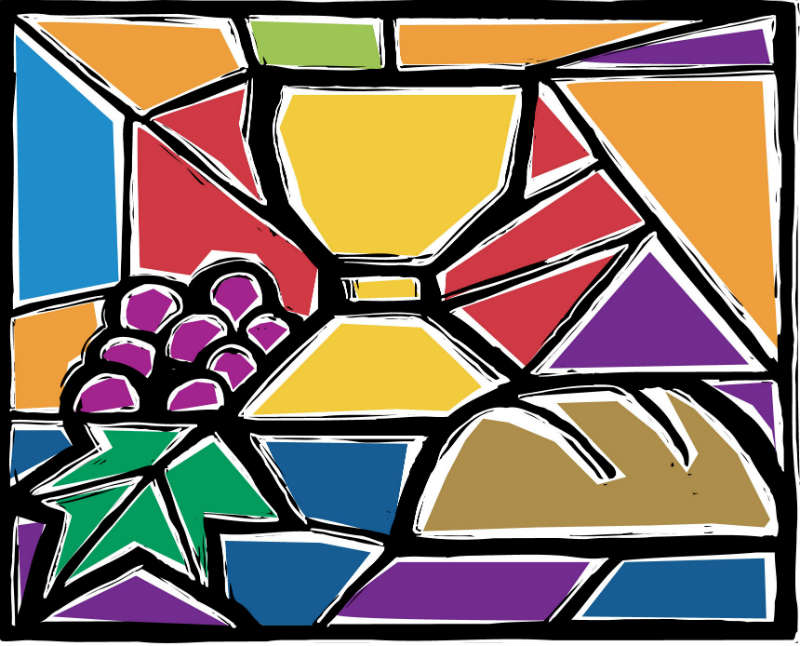 We generally celebrate communion on the first Sunday of the month. We invite all who know Jesus as Saviour and Lord to receive bread and wine with us, whatever their denominational background. You will be served the bread and non alcoholic wine at your seat.
We believe it is important for our children to grow up experiencing the love of Christian parents and the support of the wider church family. Parents are invited to take the important step of dedicating their children and themselves as parents to God by making promises before God and the church family.
Praise@4 is a more traditional service, followed by a sit down tea. These services take place at 4.00pm every other month. For Dates and News please click here.
Messy Church can involve the whole family as children and adults come to join in a variety of activities to explore a Bible story together.  Every Messy Church includes time for being creative; choosing from a range of crafts and play opportunities for all ages which link in to the morning's theme and Bible story.  We then have a time to bring together the things we have been making or doing as we share in the Bible story in an interactive way, followed by lunch to end the morning.  Our Messy Church takes place from 10.15am – 12.30pm on Saturdays every other month and costs £1 per child and adults go free. Click here for dates and news.