New Dawn Child Contact Centre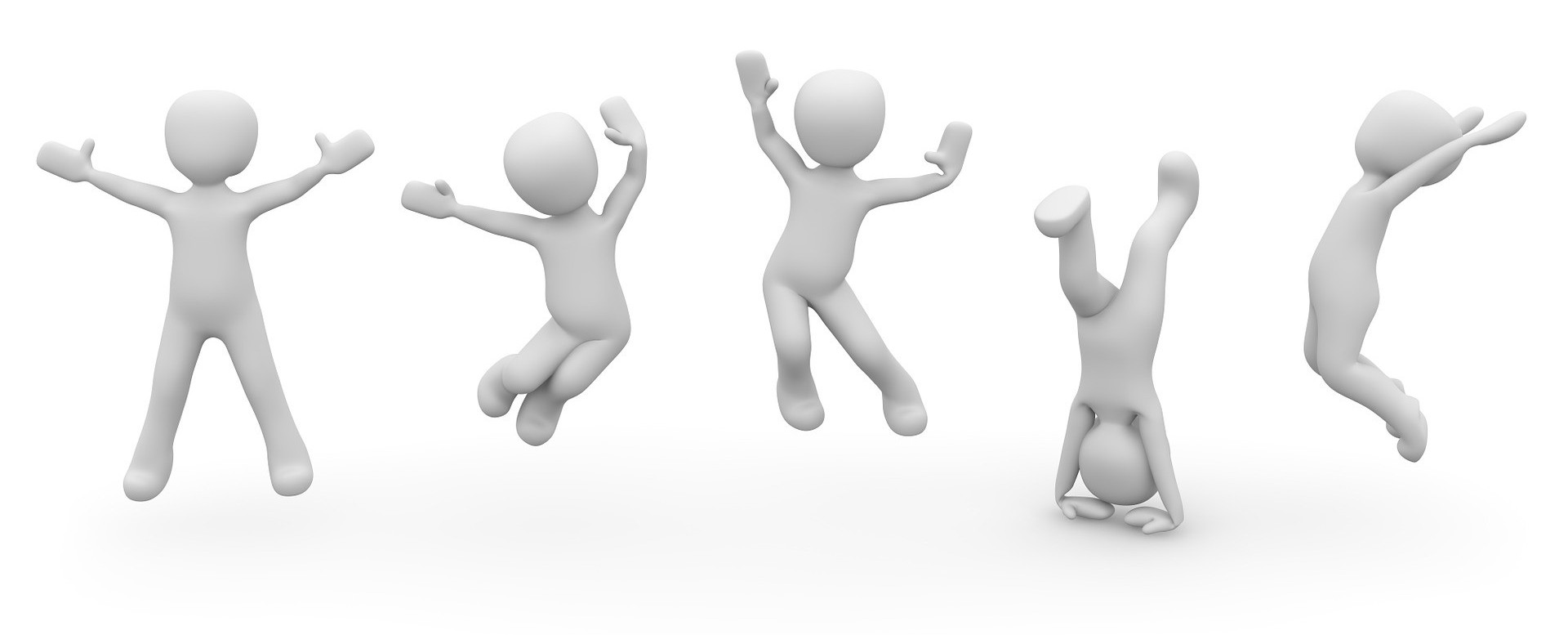 Child Contact Centres help children to maintain contact with the non-resident parent and other family members when a family has separated.  The breakdown of a family is often traumatic for all concerned but none more so than the children involved. Relationship breakdown affects all parts of our communities, children affected come from all cultural, ethnic and social economic backgrounds.  Child Contact Centres offer their help to all of these children.
The New Dawn Child Contact Centre is based in Southampton and is an accredited member of the National Association of Child Contact Centres.
It is staffed by volunteers and aims to provide a safe, friendly and impartial environment within which supported contact can take place between children and parents or family members no longer living together.
For information contact Kirsty and Chris using the form below or leave a message on 023 8034 7515. The office is open on Thursdays 10am – 12.30pm. Appointments are available at other times – please contact us to arrange a suitable date & time.
Volunteering
We are often in need of additional volunteers, which although it's not something you will get paid for, the benefits are actually greater than the money itself. Seeing a child run into the arms of  a parent is an emotionally uplifting experience that can never be matched by money or fame
What qualities do I need?
Volunteers need to be impartial, caring, tolerant, sensitive, flexible, discreet and reliable. They must always put children's needs first and not take sides with either parent or any other adults involved in the contact.
How much time will I need to give?
The Centre is open 10am – 12 noon every other Saturday.
Our volunteers are in teams and each team is currently on duty once every four weeks. New volunteers join a team and are given training shortly after they have started working in the Centre. All volunteers receive ongoing support from their team leaders and / or the Co-ordinator.
Dates
Sorry, it looks like there are no planned dates for this event.
New Dawn Child Contract Centre News
Sorry we have no recent news at the moment
New Dawn Contact Form
If you have any questions then please contact us using the form below.