Sunday Morning Service with Communion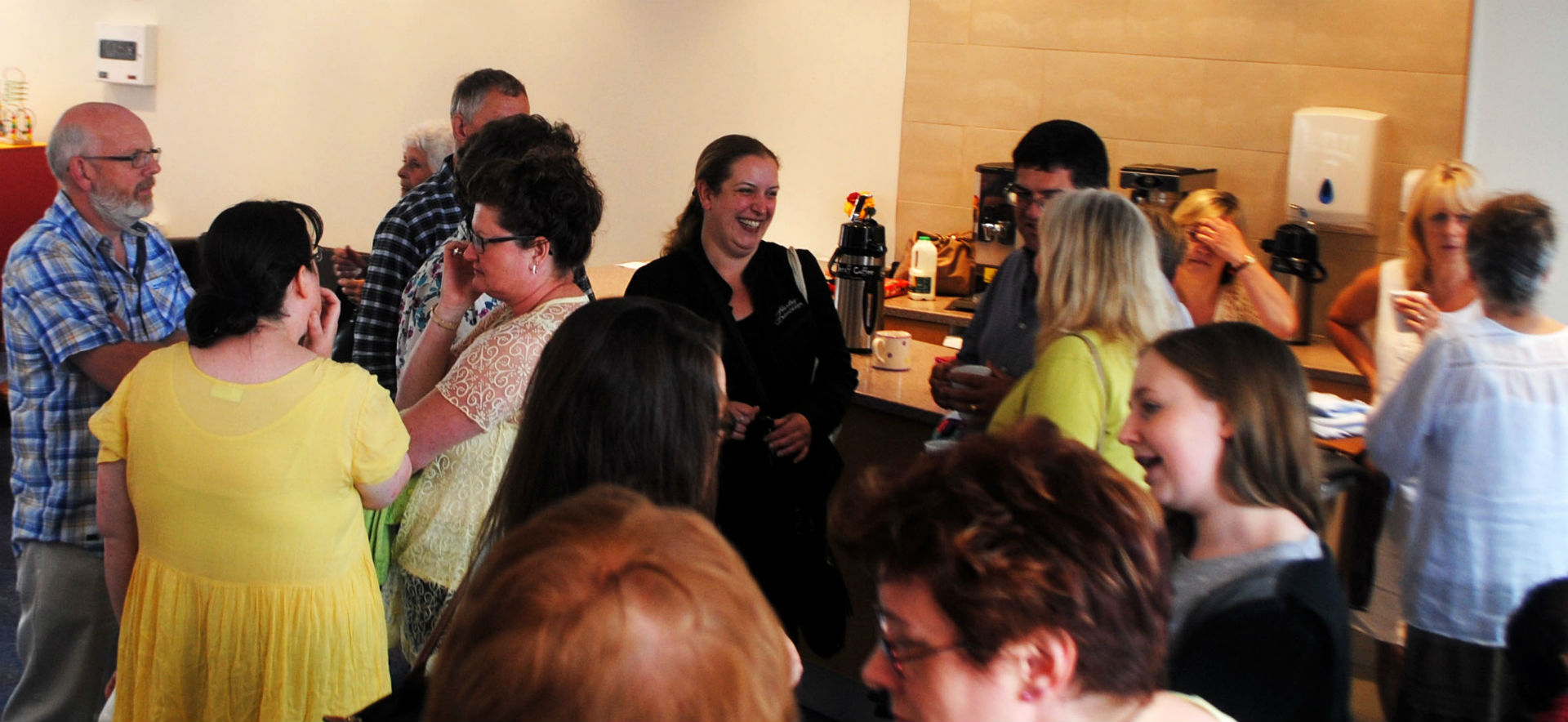 To share in Communion during the Covid-19 lockdown period, you will need a small amount of red juice or squash plus a slice of bread for sharing or a small piece of bread for a single person.
Our main worship service is at 10.30am, typically finishes at 12 noon and is followed by refreshments in the halls. This is where we come together to worship God and experience church family. Our services include reading and teaching from the Bible, prayers, hymns and modern songs. Videos, drama sketches and dance are sometimes used to bring a bible passage or message to life and to help us put it into practice during the week.
Once a month our Morning Worship service includes Holy Communion. This is usually on the first Sunday of the month, however for the 2017 Autumn Term  the dates have all been moved.
As part of our commitment to being a church for the whole community, our bread is gluten free and our wine is non-alcoholic. For Sunday Service with Communion the children normally go straight to their fire groups. To find out more about the children's groups click here.
You can listen again to sermons here.